RedDeer.Games, an independent publisher and developer of Nintendo Switch games, launched three new DLC for their successful well-received operating system – nOS, extended the functionality of an application.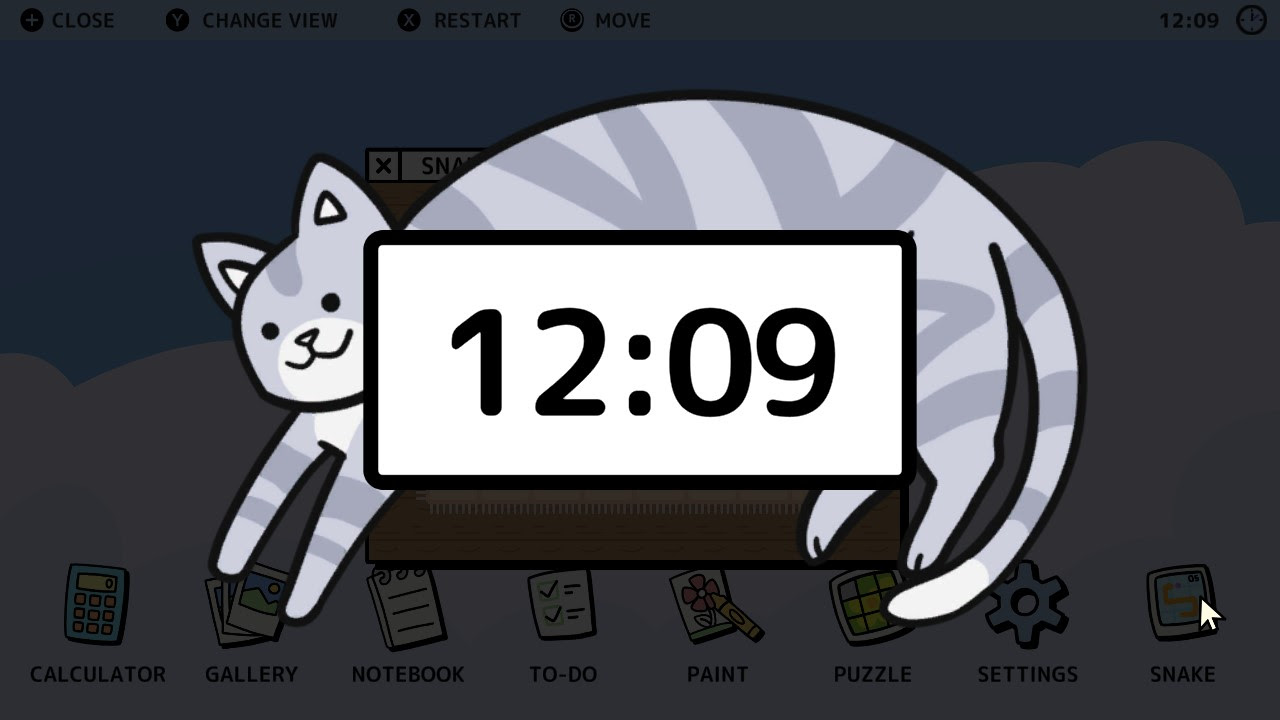 nOS, a top 10 most popular games in Nintendo eShop –  is an old-school operating system developed and published for Nintendo Switch users by RedDeer.Games. nOS transforms the console into an amazing, and surprisingly small personal computer. Users are able to draw, write, calculate, organize their day and play around with available tools.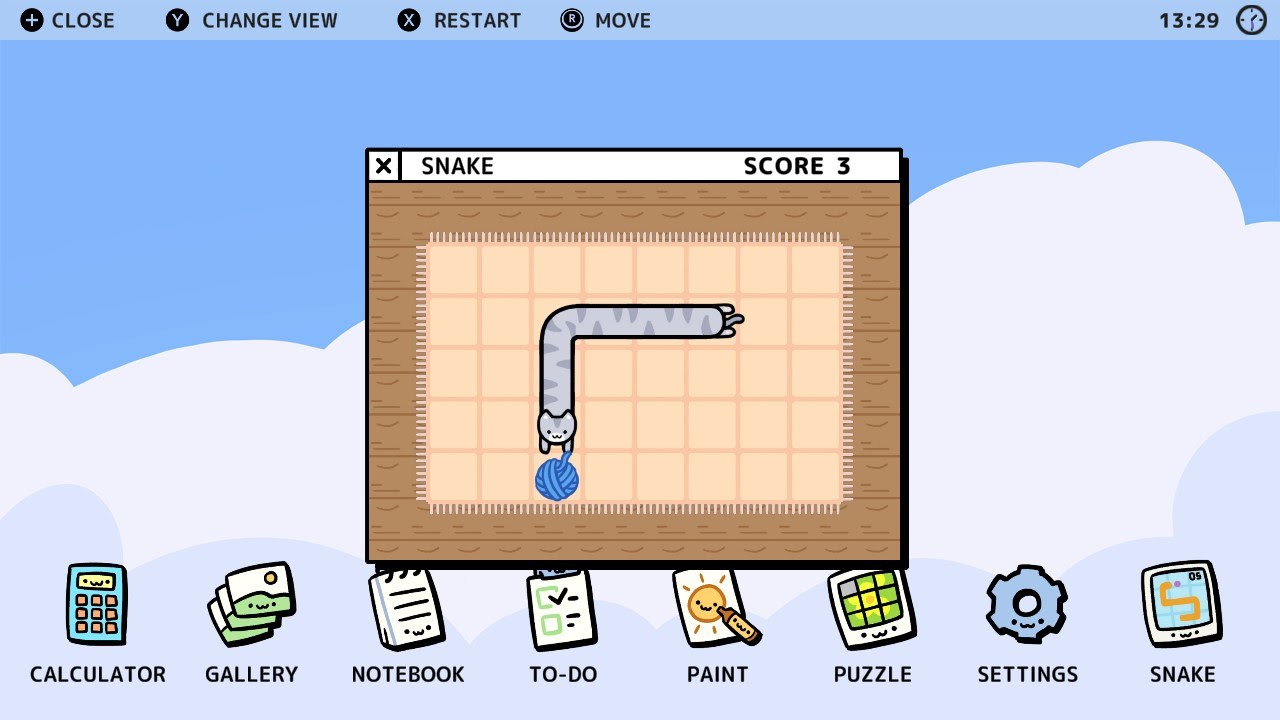 The three new nOS DLC launched today include –  Icon Themes DLC with 11 icon themes, to customize the screen even more. Screensaver Clock DLC – a cute watch showing the current time when the screensaver is on. Users will be able to choose their perfect screensaver from three different schemes. The last DLC is something totally retro – Long Cat DLC – a classic snake game in a completely new cat edition.
nOS operating system, alongside the newest DLC, are available on Nintendo Switch eShop.
More information regarding RedDeer.Games projects are available on the official website, Facebook and Twitter.
GAME AVAILABLE HERE:
EU version
US version
ABOUT REDDEER.GAMES
RedDeer.Games (RDG) is an independent video game developer and publisher. Awarded in the "Fastest Growing Gamedev Company in Central Europe" category. RDG is according to "Forbes" ranked among the Top50 Polish game producers.
In recent years RedDeer.Games released titles like: PID, Fluffy Horde, Cat Tales, AAA Clock 2, Space Tail, She Wants Me Dead, Reky, Broken Universe, League of Enthusiastic Losers, Pro Gymnast Simulator, EleMetals: Death Metal Death Match and Bit Orchard. At the moment RedDeer.Games is working on games from licenses such as The Smurfs, Lucky Luke and many others.
LET THE FUN BEGIN