WATCH THE TRAILER ON YOUTUBE
Soar through the air and don't get milked in this cute game.

JET UDDERS
You are an animal rocket. Launch yourself and don't get shot down. 

NEW GOODIES EVERY HOUR
Play with the claw machine every hour, or after flying through enough levels. Get a new look for the cow with different headgear or projectiles.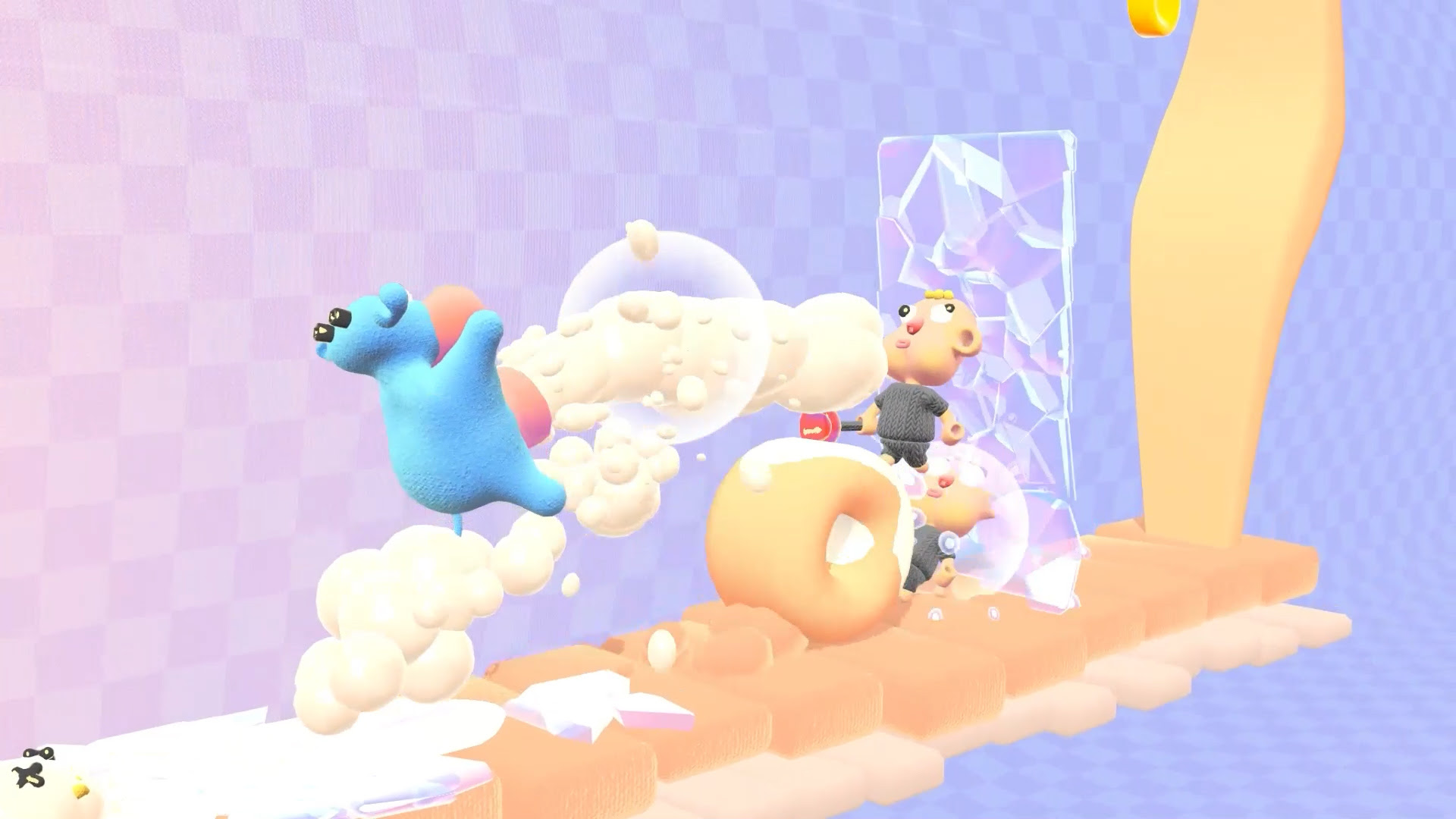 FLY AND SHOOT
Spin and change the direction of your flight. Shoot enemies with a stream of white drink to make them as gentle as sheep. 

HIGHER, FASTER, FORWARD
Use the milk or other liquids to fly away, push physical obstacles or stop your enemies. Crash through windows, gain speed and reach the finish line. Shuffle your hooves and don't hold back.

KEY FEATURES:
– more than 20 cows to collect
– more than 100 levels
– shooting a stream of milk and more
– cute graphics in pastel colours
– rhythmic soundtrack in hip-hop and funky disco style
GAME AVAILABLE HERE:
EU version
US version
ABOUT REDDEER.GAMES
RedDeer.Games is an award-winning global gaming company that focuses on developing and publishing unique indie games.

We aim to create accessible games, easily distinguishable by their original art style. Our main goal, however, is for them to be FUN!
In recent years we released Cyber Protocol, Clumsy Rush, Art Sqool, Nirvana Pilot Yume, Little Mouse's Encyclopedia, Circa Infinity, Detective Di, Trash Quest, Syndrome, Inukari, and AAA Clock. 
LET THE FUN BEGIN